Nasa has teamed up with Apptronik, a Texas based Robotics firm to continue their decades long pursuit of developing humanoid robots that could soon be sent to orbit, or even other planets to help astronauts with future missions. Apptronik has been a long term collaborator of NASA through the Small Business Innovation Research program, which includes their work in developing NASA's Valkyrie Robot, an entirely electric humanoid robot capable of operating in degraded or damaged human-engineered environments.

This next generation humanoid robot is called Apollo, which is the predecessor to the Valkyrie along with 10 other robots the company previously developed. Apollo plans to operate in warehouses and manufacturing facilities in the near term with eventual expansion into space exploration, construction, oil and gas, electronics production, retail, home delivery, elder care and countless more areas. This will be the first commercial humanoid robot designed for friendly interactions, mass manufacturability, high payloads and safety. Standing at 5'8" tall and weighing 160 lbs, Apollo will have a battery life of about 4 hours per battery pack and a payload capacity of 55 lbs.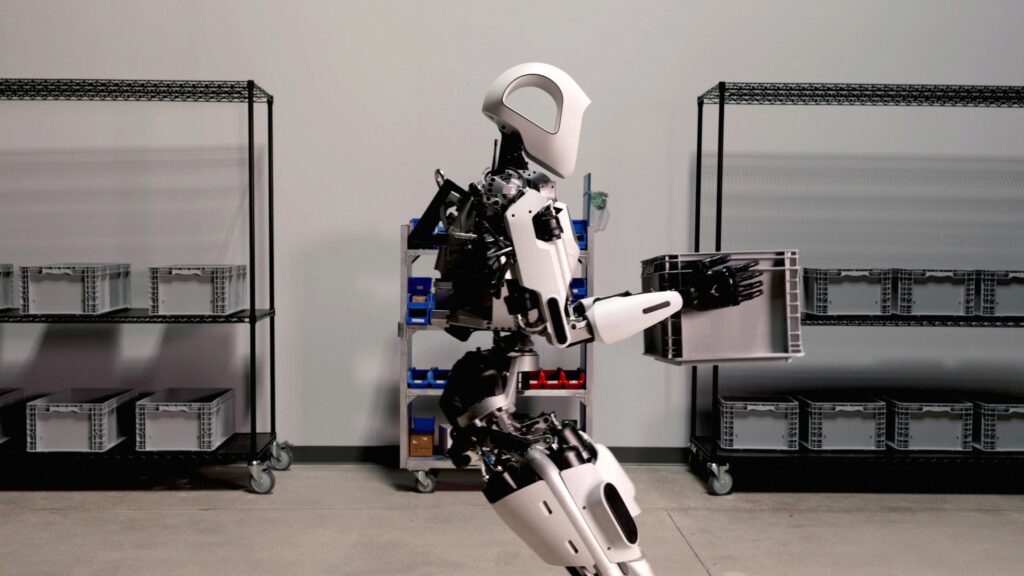 Apollo is designed with flexibility in mind, having a large degree of programmability and physical customization that will allow NASA to input its own expertise in robotics to help further develop the robots mobility and software design principles for safe human-robot interactions. Shaun Azimi, head of the dexterous robotics team at NASA's Johnson Space Center, said in a NASA statement,
"By applying NASA's expertise in human-safe mobile robots to commercial projects, together we are able to spur innovation in this important field, we are proud to see our efforts result in robotics technology that will benefit the American economy and assist humans in working safely and productively here on Earth and potentially in space exploration as well."

Shaun Azimi – Head of Dexterous Robotics Team At NASA's Johnson Space Center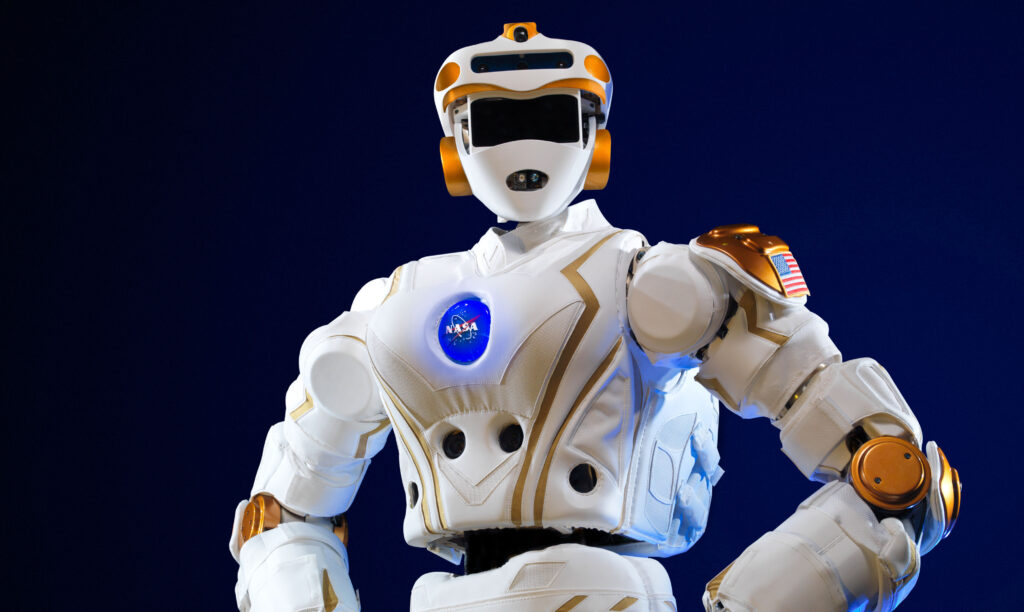 Similar to the Apollo Robot project, NASA's CoSTAR project focuses on developing humanoid robots to autonomously navigate the Moon and Mars. And last but not least, we have NASA's 2027 Dragonfly mission, which will send an autonomous rotorcraft to Saturn's largest Moon, Titan. Arriving in 2034 by parachute, Dragonfly will land softly on Titan's frozen terrain and then embark on a two year journey to explore the environment. Dragonfly team member and planetary scientist Léa Bonnefoy of Cornell University had this to say on the project,
"Dragonfly will land in an equatorial, dry region of Titan. It rains liquid methane sometimes, but it is more like a desert on Earth where you have dunes, some little mountains and an impact crater."

Léa Bonnefoy of Cornell University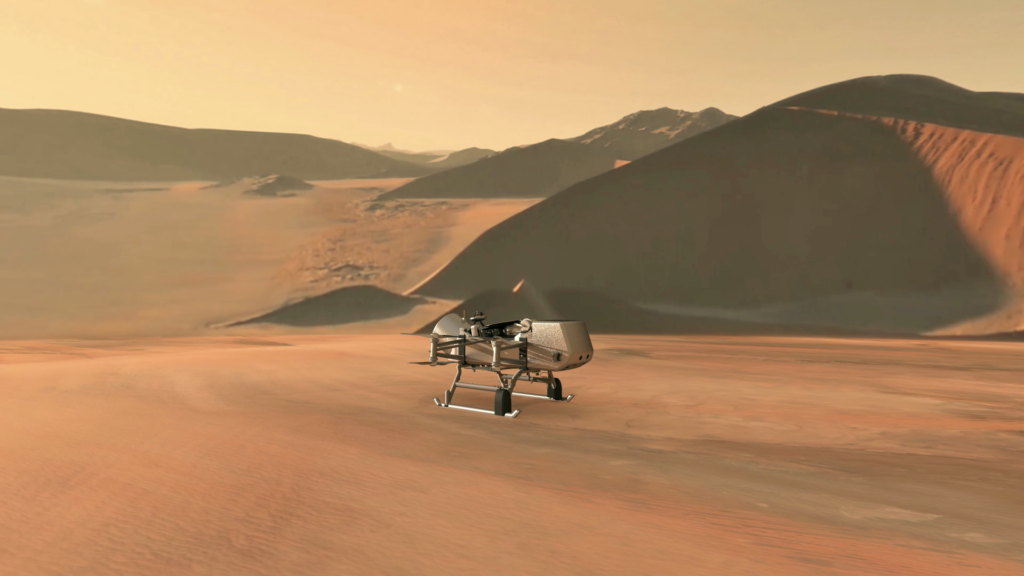 The future of robotics and space travel looks very exciting and promising, we'll just have to wait and see how it ends up playing out.