The Detomaso Pantera, is an underrated italian designed and american powered supercar that made its public debut in Modena, Italy in March of 1970. Despite its beautiful styling and exceptional performance, it was often overshadowed by its exotic peers the Lamborghini Countach and Ferrari Daytona during this era. For a company that is relatively unknown, Detomaso surely has an interesting history and has achieved a lot of success with a 20 year production run that produced over seven thousand units.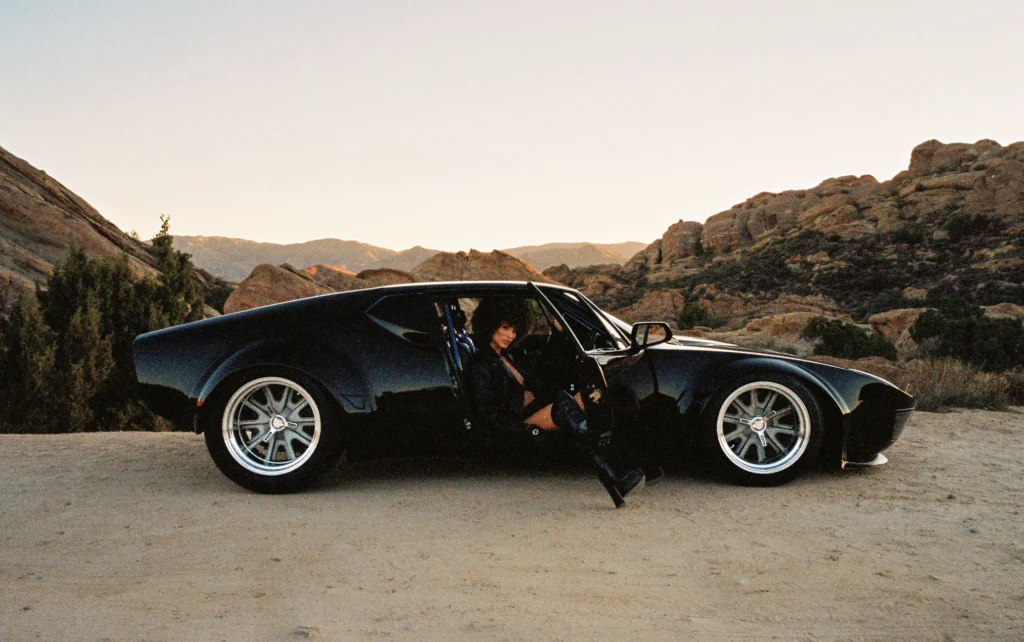 Founded by Argentinian Formula One driver Alejandro De Tomaso in 1959, the company was built on a simple yet powerful idea: "to create high-performance sports cars that combined the romance of Italian styling with precision engineering." Initially Detomaso focused on developing race cars for other teams and manufacturers but then expanded into building its own race cars and production cars with the release of the DeTomaso Vallelunga. It wasn't until its next vehicle, the Mangusta, that the company would be put on the map. The Mangusta originated out of a failed development deal with Caroll Shelby which left Detomaso with an incomplete chassis and led to Detomaso having to recruit the Carrozzeria Ghia design firm to finish it along with Ford to source the Hipo 289 V8 motor for the car. Detomaso went on to produce 401 units of the Mangusta and received moderate levels of praise. Although not wildly successful, the Mangusta helped Detomaso develop a relationship with Ford and Ghia design who later served as crucial partners for the development of the Pantera and struck a North American distribution deal with Ford to sell the Pantera.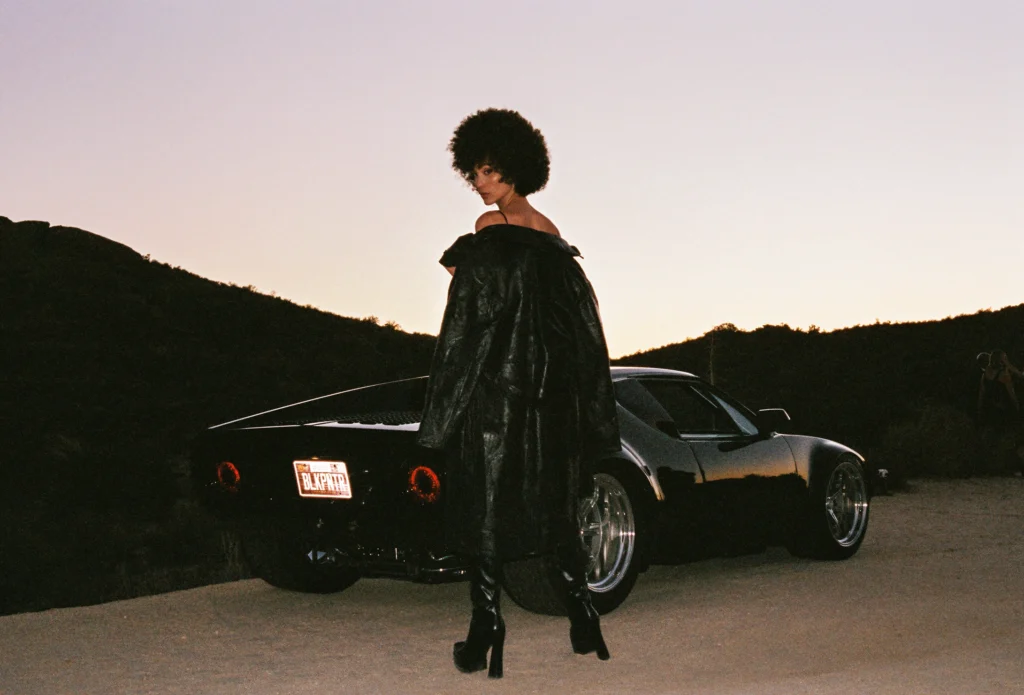 The name "Pantera", Italian for Panther, was originally conceived by automotive photographer Rick Mcbribe after suggesting it to Alejandro Detomaso. The Panther, an agile, powerful and fast cat had all the qualities of what the Pantera vehicle embodied and fit perfectly into Ford's advertising strategy for its Lincoln-Mercury division which had several cars named after cats like the Mercury Cougar, Lynx and Bobcat. The Pantera was designed by Ghia design under the direction of Tom Tjaarda who had recently resigned from world renowned design firm Pininfarina where he was responsible for the Ferrari 365 GT California Spyder, Mercedes 230 SL Coupe and the Fiat 124 Spyder.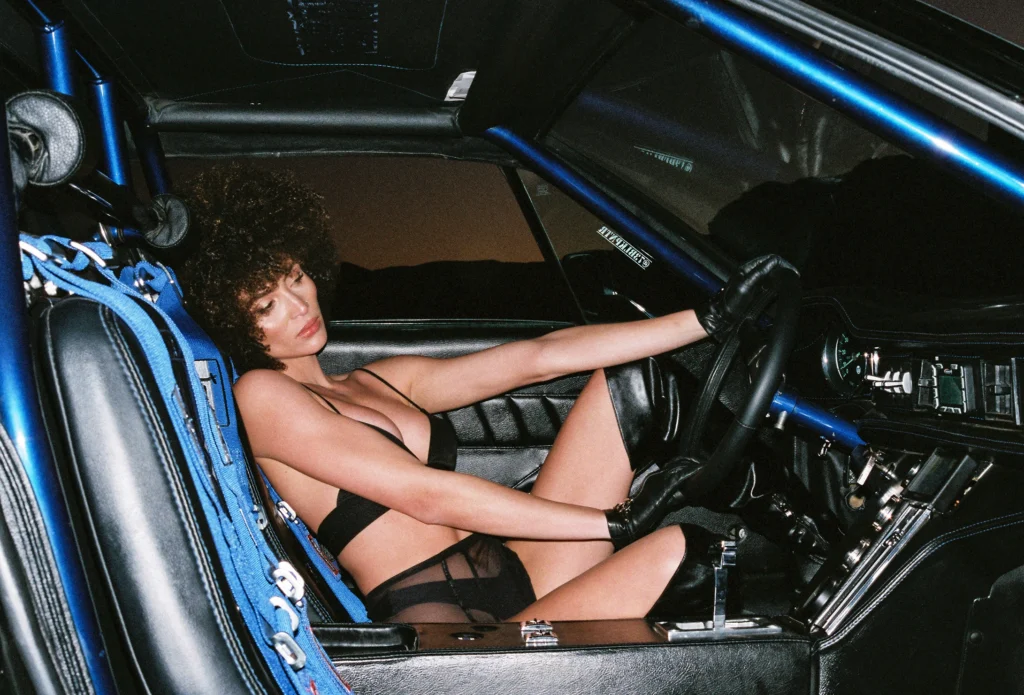 The first 1971 Pantera models were powered by a 5.8L Ford Cleveland engine which produced 330 hp and 380 lb-ft of torque and were widely known for an array of issues. In 1972, Detomaso released the Pantera GTS which improved upon the previous engine and solved most of the quirks associated with the 1971 model, with the addition of larger Holley carburetors, a forged aluminum intake manifold, and freer flowing exhaust headers. The GTS also had much wider wheels, a more aggressive steering rack setup, ventilated disc brakes, adjusted spring rates and gear ratios, and matte black body elements. In 1973 due to the improvements in engineering it went on to win Road Test Magazine's Import Car Of The Year beating its competitors, Lamborghini and Ferrari.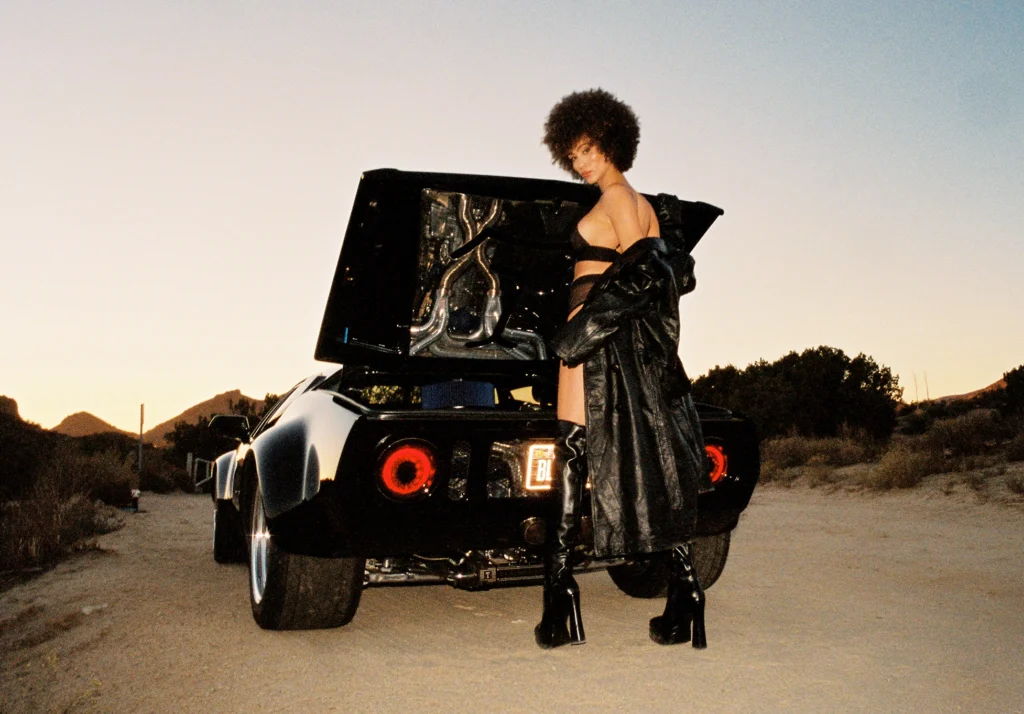 Although not receiving much mainstream recognition, the Pantera found its way to some of America's biggest stars. In 1974, the King of Rock and Roll, Elvis Presley purchased a yellow 1971 Pantera for $2,400, to impress his then girlfriend Linda Thompson. At that time, Presley's career was on the decline and he had developed a reputation for being a hot head, famously shooting his TV simply because he did not like who was on it. After an argument with his girlfriend, Presley stormed off to his car and attempted to leave, but unfortunately it would not start. A furious Presley, shot the car twice with a gun with one bullet ricocheted off the steering wheel and into the windshield. This is one of several incidents Presley had by taking his anger out on his Pantera, but the fun he had with the vehicle was also well documented.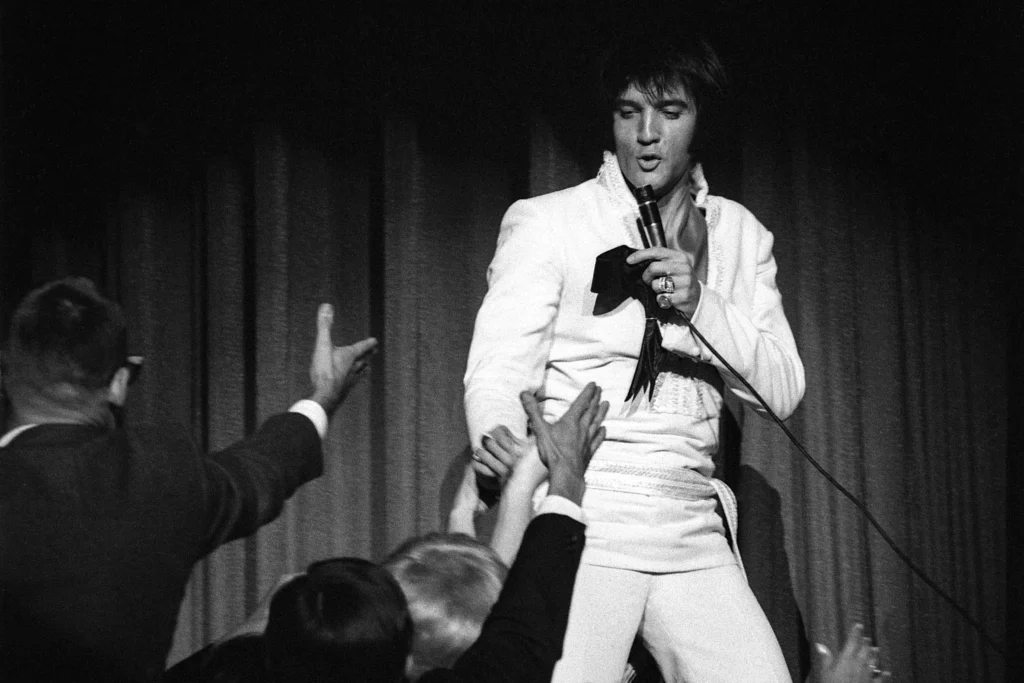 After his relationship with Linda Thompson, Presley dated popular American actress Sheila Ryan who told this story about her experience with Presley and the Pantera, " One time we were gonna go for a ride in the yellow Pantera and I was petrified. I was worried because he didn't drive that often. We were always in a limousine. It was late and dark and we were on the Mississippi interstate. Elvis was driving. It's just the two of us. And we were going seventy-five and I'm thinking, okay, I can deal with seventy-five. And then eighty-five and ninety-five and a hundred and thirty. We were going a hundred and thirty. Then Elvis says, 'Here, you take the wheel'. And takes his hands off and I was like, 'Please, that's not funny. Please'. And I was like begging him. I was really scared. It was a side of him that I didn't see often. Carefree. He wasn't on the job. He wasn't working. He wasn't in Vegas. He wasn't doing shows. He was just having a good time."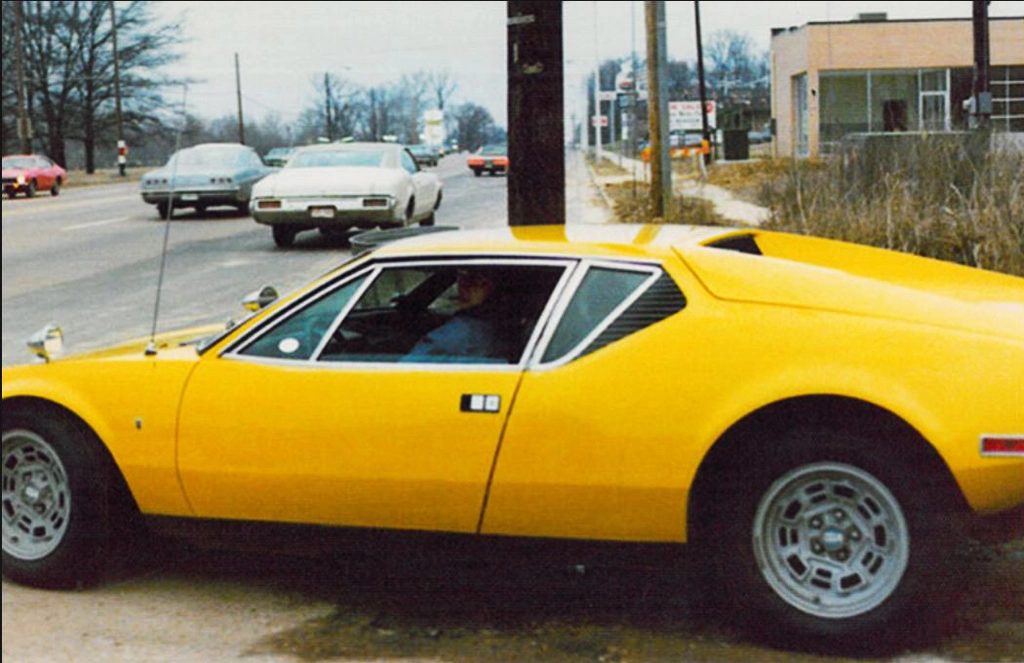 In addition to Presely other stars had the pleasure of owning this iconic automobile, like Liv Lindeland who received a custom painted pink Pantera as a gift from Playboy after winning 1972 Playmate of the year, the successful British Formula One driver Jackie Stewart along with several others.